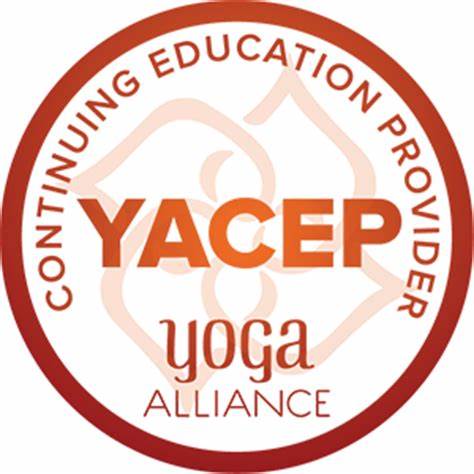 YACEP Instructions and Limitations


In each available designated course, you will see the following on the course description and the final lesson in the curriculum at the end of the course:
·       Yoga Teachers: Upon completion of course, you are eligible to register for X hours of Yoga Alliance Continuing Education.
·       To receive your credits and certificate, create an essay that details how you will use the included material in your teaching and in your personal life.
·       Contact us for any questions.
To be eligible to receive Yoga Alliance Continuing Education Hours, the following must occur:
·       Course must be purchased directly on the Peaceful Wellness Institute website
·     Or, a Monthly Membership of $19.99 a month or higher in Peaceful Wellness can be used IF:
·       If a membership is enabled, only one course per month can be used for Yoga Alliance Continuing Education hours
·       Student must have a membership for at least 2 months to take advantage of this offer.