Providing Education for the Mind, Body & Spirit
Mindful Resiliencewith Deb Phelps, C.MI, MMT, E-RYT500, LVCYT, YACEP
Explore Catalog
Courses from our current Teachable site are scheduled to be migrated to our new platform at peacefulwellness.institute
The new Sound Healing Rest™ Teacher Training Certification is available on the new platform.
You will still be able to access your previous courses on here on Teachable until full migration completes.
Go to Our New Site and receive 70% Off our Sound Healing Rest™ and Mindfulness Meditation Teacher Training Courses for Black Friday!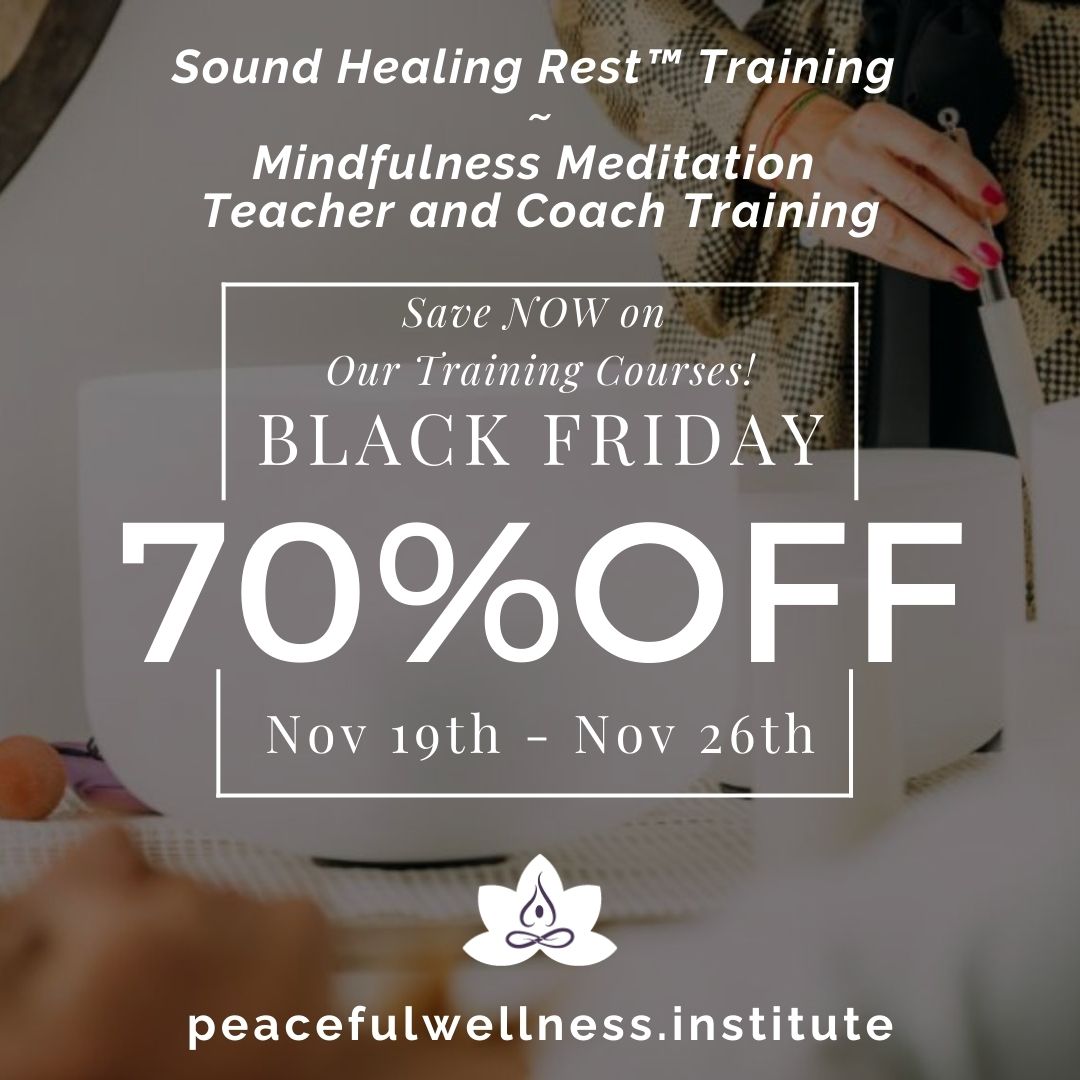 https://peacefulwellness.institute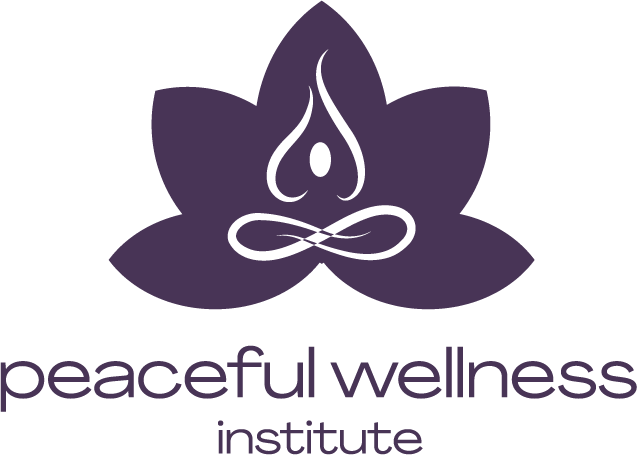 Welcome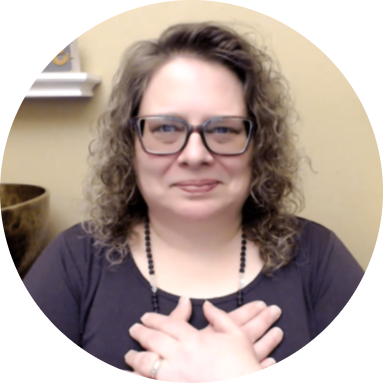 Our goal is to provide a safe and accessible space where students can explore embodied practices, allowing them to cultivate a calm and peaceful mind, an open and compassionate heart, and a sense of self-acceptance and well-being to navigate through life's journey.
Through my courses and coaching, I offer a range of mind, body, and spirit modalities and philosophies that I have studied and practiced for many years. As a Yoga Alliance Continuing Education Provider, I'm here to support you in nurturing yourself or enhancing your holistic health career.
What's my passion?
I guide women burdened with daily stress and self-doubt on a transformative journey towards inner peace and self-appreciation. With my tailored coaching and classes in mindfulness meditation, sound healing, deep restorative practices, and spiritual guidance, clients experience a boost in self-confidence, improved relationships, and a newfound love for themselves. Don't just take my word for it - join the ranks of countless women who've redefined their life's narrative with a sense of peace and self-appreciation. Begin your transformation today - contact me for a free initial consultation or visit my website to learn more.

Deb Phelps is a certified Mindfulness and Meditation Teacher, Practitioner since 1980, Mindfulness Coach, Sound Energy Practitioner, and Yoga Specialist. She uniquely assists her clients in overcoming stress, anxiety, PTSD, grief, and other life situations, helping them to live purposeful, joy-filled lives. Having overcome significant life challenges through the use of various mind-body-spirit practices, Deb offers extensive education and life experience, including living for one year in a spiritual community, to inspire others to find contentment and equanimity in their lives.
~ Deb Phelps, C.MI, MMT, E-RYT500, LVCYT, YACEP
Learn more at debphelps.com


Yoga Alliance Continuing Education
Online Information
YACEP/Yoga Alliance Continuing Education Provider
Deb Phelps is a registered YACEP through Yoga Alliance. You can take our designated continuing education courses with confidence to satisfy Yoga Alliance requirements. However, our courses are open to everyone. Yoga Alliance registration is not required to take our continuing education online.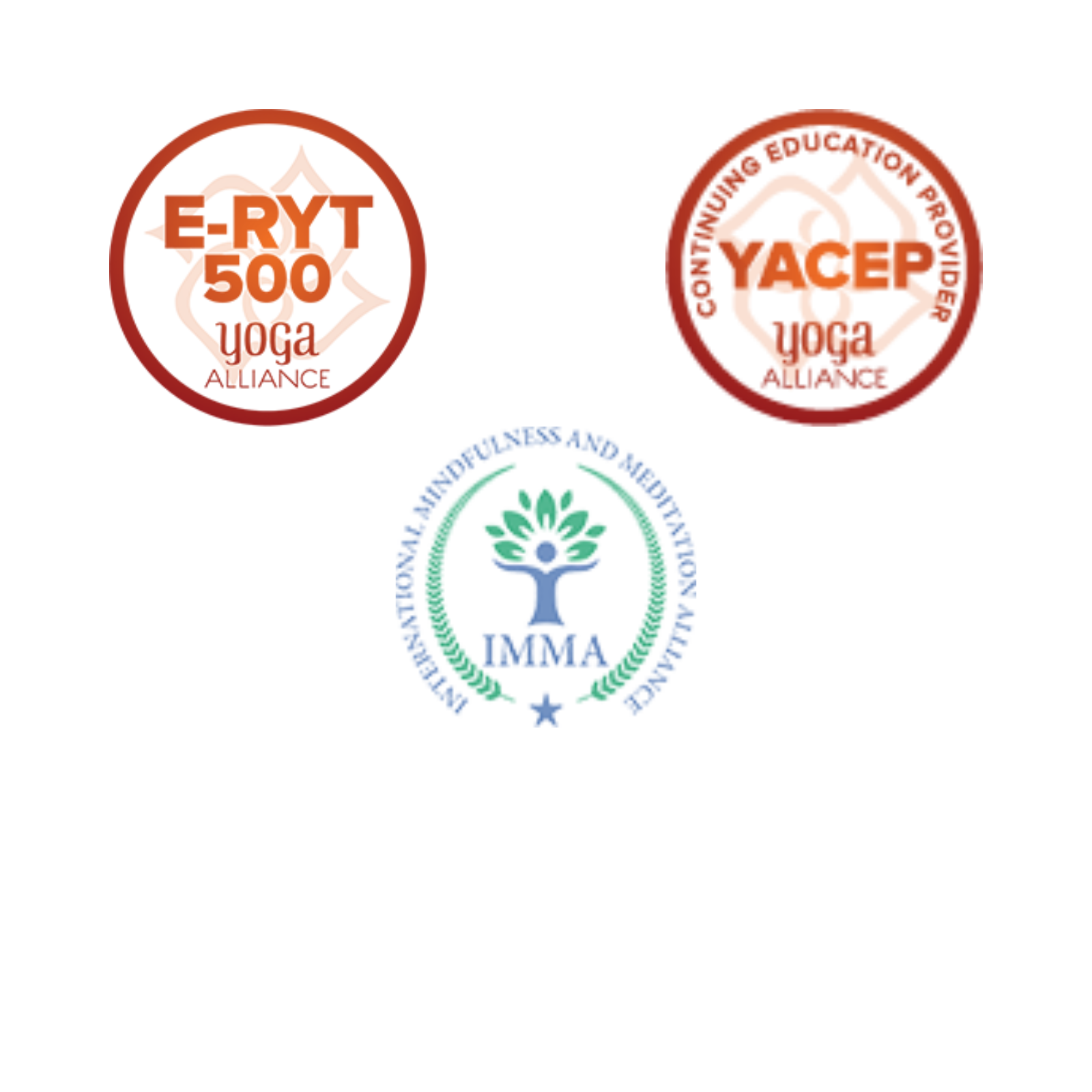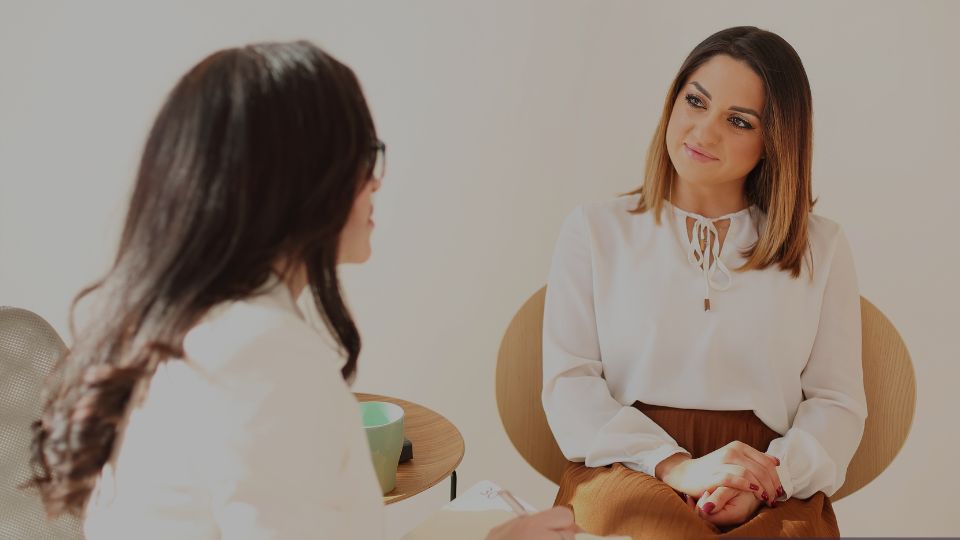 Mindfulness Coaching Available
Are you feeling stressed, anxious, or overwhelmed?
Are you looking for ways to improve your overall well-being and find more joy and contentment in your life?
If so, mindfulness coaching may be just what you need.