Welcome to the
Peaceful Wellness Virtual Studio!
My mission is to provide a serene, safe, and welcoming space where my clients and students can create a calm and peaceful mind, an open and compassionate heart, and a feeling of self-acceptance in their lives. Thus integrating the mind, body, and spirit.
My courses and coaching involve a variety of mind, body and spirit modalities and philosophies that I have studied and practiced for many years. I am here to support you in nurturing yourself! If you have questions, feel free to contact me.  
I welcome you here to Peaceful Wellness!
I was guided to create this Virtual Studio so anyone could take part in meditations, classes and other mind-body-spirit modalities as well as explore private sessions. I look forward to joining with you in this virtual way. There are four membership levels which will give you access to audio guided meditations, video classes, courses and monthly or weekly private sessions with me at a discount. 
I look forward to joining with you in this virtual way. 
What I offer to you: 
 Mindfulness & Meditation
Body Positive Yoga & Yoga Therapy
Aromatherapy, Sound & Energy Healing
Stress & Relaxation Techniques
Mind-Body-Spirit Life & Wellness Coaching 
Deb Phelps, C.MI, MMT, RYT 500, LVCYT, Yoga Therapist IT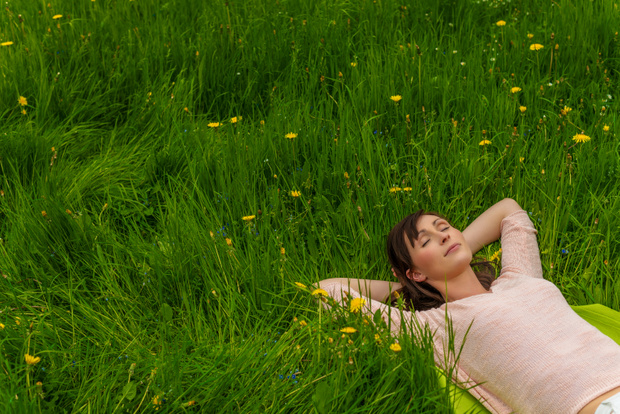 Recent research suggests that engaging in mindfulness can contribute to improved mental health and well-being, perhaps through the process of increasing awareness and acceptance of emotions.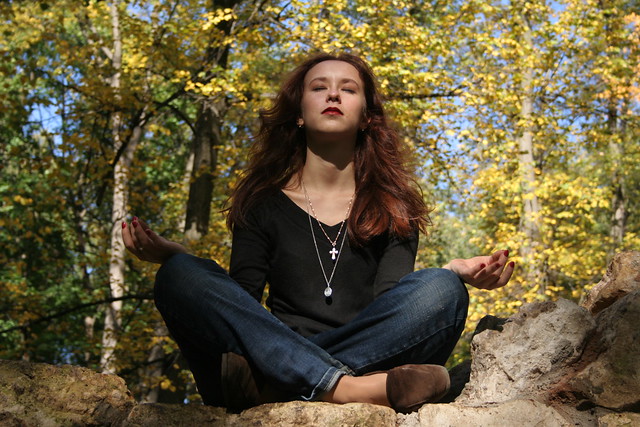 August's Theme: Remaining Positive
It's hard to find the motivation to focus on the positive when positivity seems like nothing more than wishful thinking. There are steps we can take to have a more uplifting life.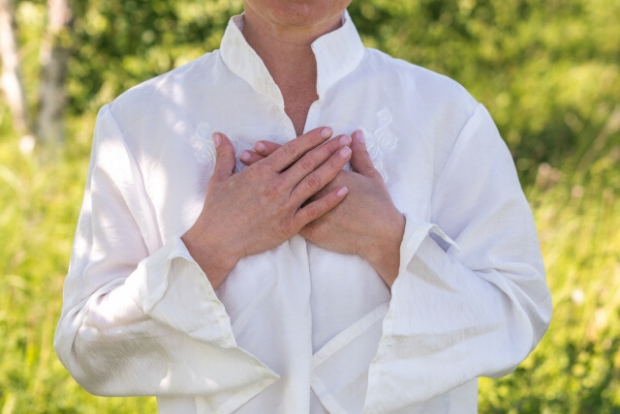 September's Theme: Self-Compassion
By learning to treat ourselves with kindness and compassion we can increase our contentment, emotional well-being, resilience, and courage.
Featured Products
Two memberships are still to be added that include private coaching sessions.
Private Sessions with Deb