Get your own Personalized Peaceful Wellness Plan!
Peaceful Wellness Transformational Coaching is a combination of mind, body and spirit modalities designed to assist clients in living a more balanced and peaceful life.
The coaching is designed to meet you where you are and together we will work towards integration through holistic modalities such as meditation, mindfulness, yoga and yoga therapy philosophies, aromatherapy, sound and energy healing, spiritual direction, and others.
You are mentored using these tools to help your mind, body, and spirit remove blockages so you can function at your full potential, feel good, and move forward effortlessly in life.
Book your personalized wellness plan package today to gain insight and guidance into how meditation, yoga and mindfulness and other practices can help you live the life you are meant to live.
During your intake, we'll take an inventory of various aspects of your current state of your mind, body, and spirit. Using intuitive observations, Deb will develop a comprehensive plan that will address your goals and create a clear pathway towards tranquility in your life.
Your Personalized Peaceful Wellness Plan will include recommended practices. recorded meditations, and/or essential oil formulated products to support your overall goals. With feedback and consistent connection by video, phone, and via email to help to keep you on the road to living a more balanced life.
By working with me, you will be able to increase your well-being and your ability to navigate change. This is an investment in yourself.
Note: In-person sessions in Madison, Wisconsin are unavailable at this time due to COVID-19.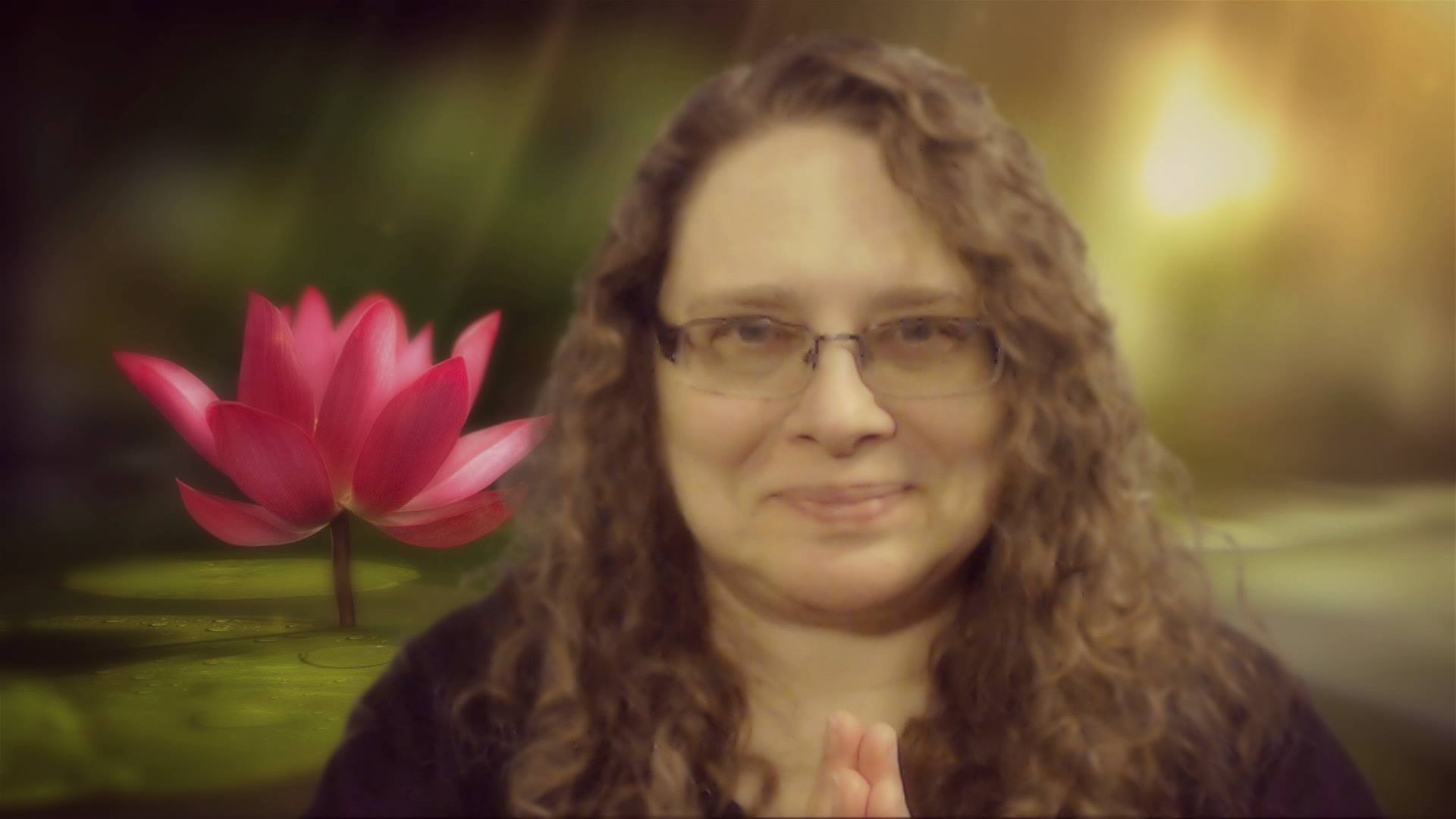 Hi, I'm Deb Phelps!
My mission is to provide a serene, safe, and welcoming space where my clients can create a calm and peaceful mind, an open and compassionate heart, and a feeling of self-acceptance in their lives. Thus integrating the mind, body, and spirit.
Together, we will build a plan to support your desired goal. I have available different modalities that I will recommend for you to meet this goal. We will meet weekly preferably for the designated amount of time so I can assess progress and adjust your plan if needed. You can always add in more sessions if needed.
Questions before enrolling? Email me.
Topics Such As:
Anxiety & Stress Reduction
Releasing Negative Thoughts & Beliefs
Relaxation & Peace of Mind
Accessing Inner Wisdom from Spirit Guides
Self-Compassion
Bring Balance Into Your Life
Forgiving & Healing Relationships
Deeper Spiritual Life
Your Topic
Available Modalities:
Meditation and Mindfulness
Yoga: Practice, Philosophy & Psychology
Aromatherapy
Relaxation Techniques
Sound and Energy Healing
Chakra Balancing
Sacred Inner Dialogue
Journal Therapy Techniques
Spiritual Direction
If you are interested in just one specific modality, click here.
Thanks for submitting your information! Please continue with the checkout process.
Peaceful Wellness Transformational Coaching provides mindfulness meditation instruction, sound and energy healing, yoga instruction, aromatherapy, healing modalities, and spiritual studies as self-help, self-improvement, learning, motivation, relaxation and de-stressing aids. They do not constitute a replacement for medical or psychological treatment and Peaceful Wellness neither expresses nor implies any claims to the contrary. Be sure to check with your physician or mental health professional before starting any program. 
My Experience:
Certified Mindfulness Meditation Instructor
Certified Yoga Teacher
Yoga Therapist IT
Certified Aromatherapist
Sound & Energy Healer
Stress & Relaxation Specialist
Mind-Body-Spirit Life & Wellness Coach
Frequently Asked Questions
Can I get a refund if I'm unhappy with my purchase?
If you are unsatisfied with your coaching, reach out to us to see if your purchase is eligible for a refund.
How do I schedule my appointment?
Upon purchasing coaching, you'll receive further instructions on how to book a time for your appointment.
Can I purchase coaching more than once?
Absolutely! If you find yourself in need of coaching more than once, simply purchase the coaching again.