Learn What Mindfulness Coaching Can Do for You
With coaching, you'll learn how to cultivate greater awareness and presence in your daily life. You'll develop skills for managing stress and anxiety, enhancing focus and concentration, emotional regulation, and building more positive and meaningful relationships with others.
This call is also appropriate for anyone who wants to learn meditation, or seeking spiritual direction or support for accessing inner wisdom.
What is my passion?
I assist women dealing with daily stress and self-doubt by offering tailored coaching and classes in mindfulness meditation, sound healing, deep restorative practices, and spiritual guidance. Clients are excited to embark on a transformative journey towards inner peace and self-appreciation.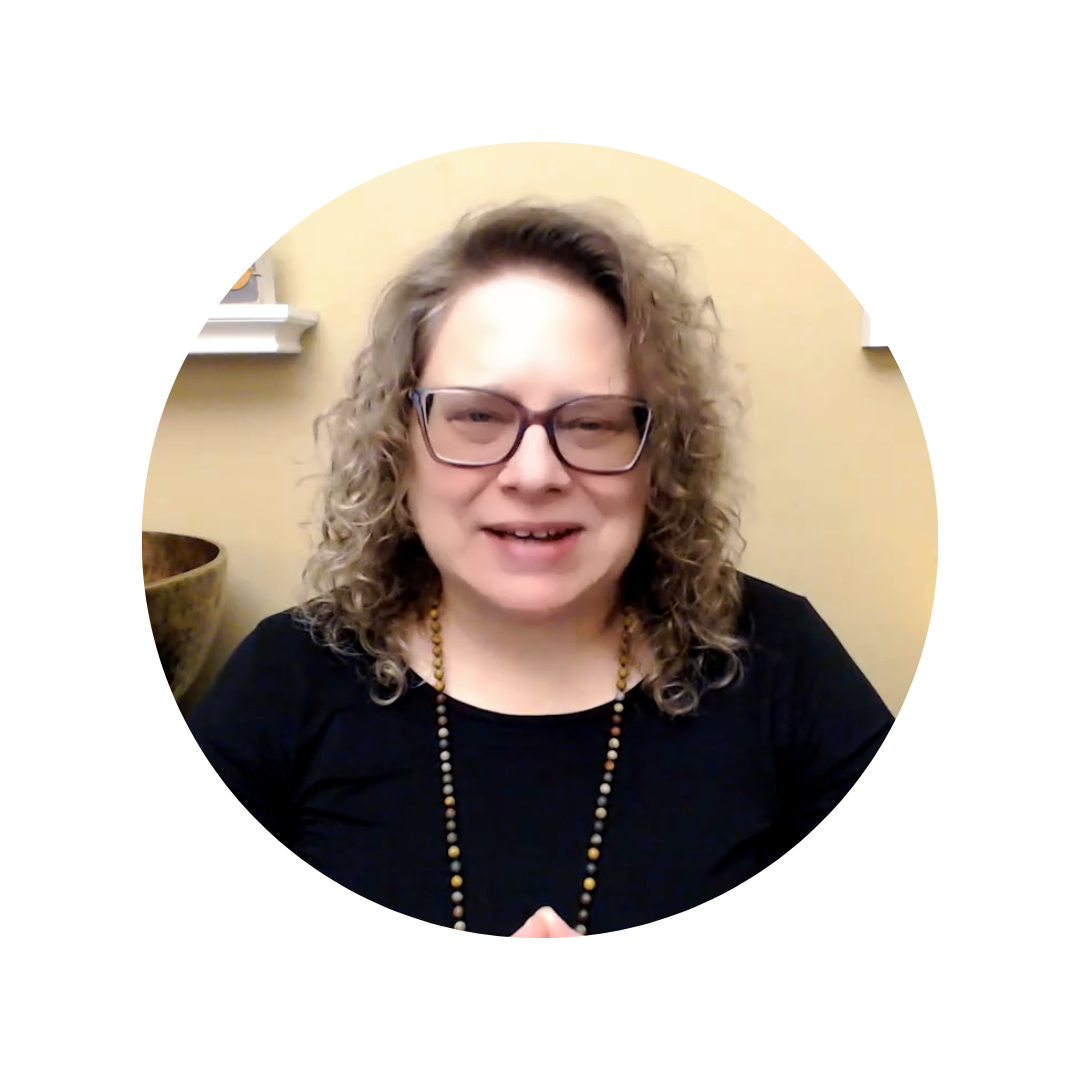 Deb Phelps is the founder of Peaceful Wellness Institute and is an experienced Meditation Teacher and Practitioner since 1980, in addition to being a certified Mindfulness Coach, Sound Energy Practitioner, and Yoga Specialist. She offers a unique approach to help clients overcome various challenges such as stress, anxiety, PTSD, and grief, enabling them to live purposeful and joy-filled lives. Having faced significant life obstacles herself, Deb relied on various mind-body-spirit practices to overcome them and find a life of contentment and equanimity.

Thanks for submitting your information! Please continue with the checkout process.