Expand your meditation practice with this membership.
Each month you have access to four to five new downloadable meditations. You simply download and listen on your own device.
Each meditation has been created by Deb Phelps, a meditation practitioner and teacher since 1980.
Learn more on how to join in her live classes both online and in person.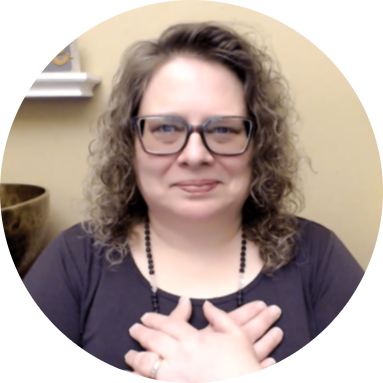 I am a certified Meditation Teacher and Practitioner since 1980. I am also a Mindfulness Coach, Integral Sound Energy Practitioner, and Yoga Specialist. I uniquely assist my students and clients to overcome stress, anxiety, PTSD, grief, and other life situations so that they can once again live purposeful, joy-filled lives. I have overcome significant life and health challenges aided by a variety of mind-body-spirit practices. By diligently using these tools over many decades, I have found a life of contentment and equanimity. 

Bundle Contents
Showcase courses, digital downloads and coaching in your Bundle.