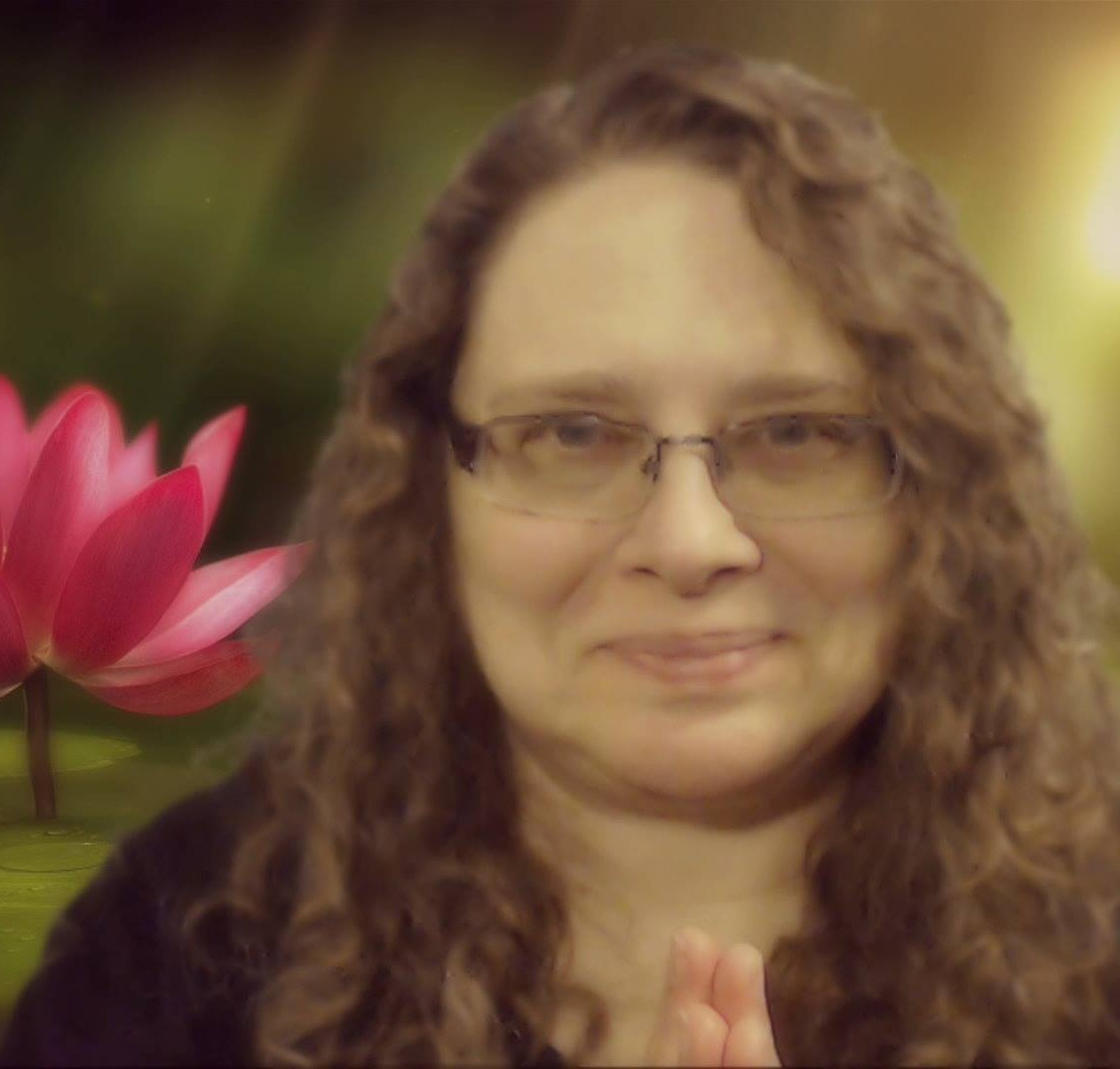 Deb Phelps, C.MI, MMT, RYT 500, LVCYT
Deb has studied and practiced meditation since 1980. Since then, she has explored a wide range of different meditation traditions: Mindfulness, Hindi, Buddhist, Centering Prayer, Self-Realization Fellowship, Transformation Meditation, Hindi, Modern Psychology, Yoga, and A Course in Miracles, to name a few. She has several certifications both in meditation and mindfulness. Two of which she was mentored by former Buddhist monks.
As a lifelong learner, she continues to attend training for personal and professional growth. Deb has practiced yoga since 1996 when she was pregnant with her youngest child. She was appreciative of the gentle nature of the practice and the integration of mind, body, and spirit as she performed asanas. It has been a part of her physical and mental healing since.
She is a Yoga Instructor and a Yoga for All Certified Instructor with a focus on Mindful, Gentle and Restorative Yoga, Chair Yoga for all shapes, sizes, and abilities. She is currently training as a Yoga Therapist. Besides the above, Deb has studied and practices: energy healing with/without the crystal singing bowls, sound healing, spiritual teacher, laughter wellness, and she is a Certified Level One Aromatherapist.
Rev. Deb's spiritual awakening began in 1980, at age 16, when she began to study and practice meditation. She has been studying and teaching A Course in Miracles since early 1990s and has been an accomplished meditation practitioner and instructor since 1980. Rev. Deb is the author of several ACIM-based books and is the host of several podcasts on ACIM and on meditation. She has produced countless videos and audio recordings to help ACIM students better apply the principles of A Course in Miracles in their daily lives. She has worked in social service, ministry, church and non-profit organization for more than two and a half decades.

Learn More Details about Deb on her Websites
www.peacefulwellness.org
www.meditatewithdeb.com
www.miraclesone.org